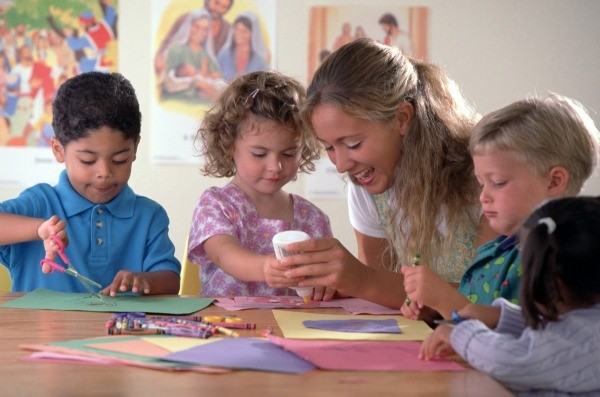 Live 2 Give Hope provides monthly respite events for local foster parents, including guardianship and kinship placements, as well as for bio and adopted kids in the family.
These events provide 4 hours of entertainment for foster kids, including crafts, food, games, and more, allowing parents and guardians a little respite for shopping, date nights, or just a little extra sleep.
Registration links will be provided for each event as it draws near. Registration prior to the event is required.
Respite events are offered in partnership with the local churches who offer their facilities for free to us.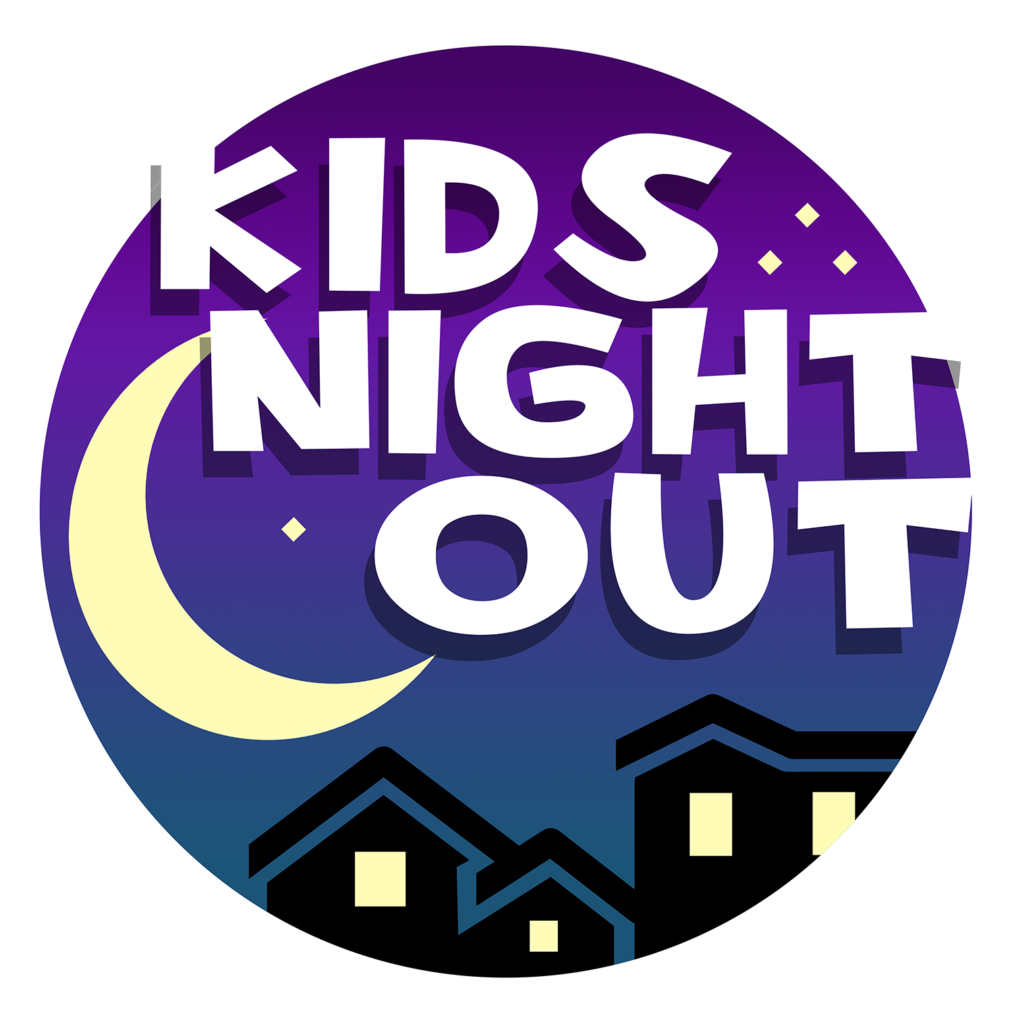 2020 Event Schedule
Live 2 Give Hope presents Kids Night Out, free monthly respite events, for all foster, kinship, guardianship & adoptive families.
Due to the COVID-19 pandemic, our dates for the year are subject to change or cancellation. Please stay tuned to Facebook for the latest updates.
At-Home Scavenger Hunt – Register by September 2nd – (registration now open)
Friday, October 9, 2020: 5-9 PM Location TBD
Friday, November 13, 2020: 5-9 PM LifePoint Church
Saturday, December 12, 2020: 10 AM-2 PM Community Baptist Church