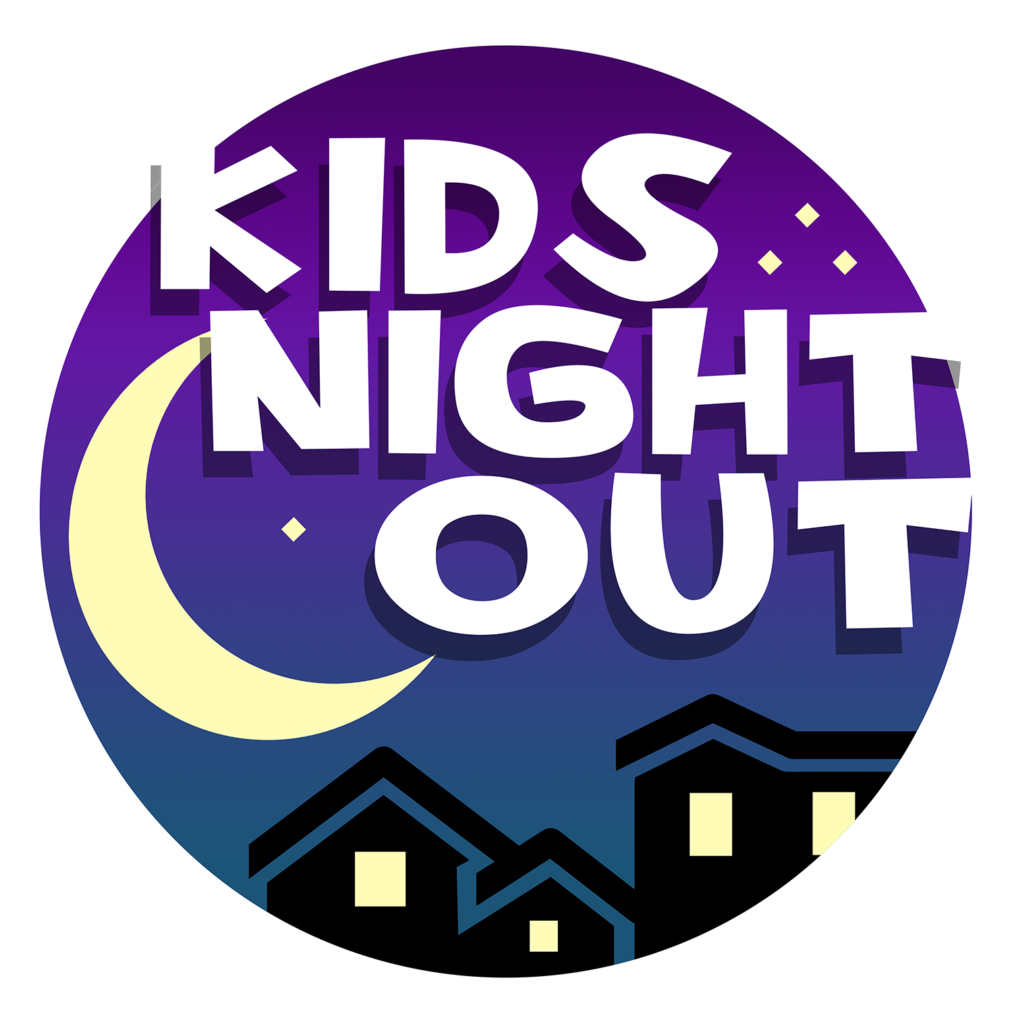 Kids' Night Out is a monthly respite event for foster families including foster, adoptive, guardianship, kinship and any biological children in the families. These events rotate between the following:
Family Activities: these include family fun activities like ice skating, miniature golf, Fritz's Adventure, hayrides & pumpkin carving.
Take-Home Packs: these include activity packs for children & families and encourage family bonding while being mindful of those who wish to social distance due to COVID-19.
In-Person: these events offer a much needed 4-hour break to foster parents by allowing them to enjoy an evening to themselves while their children enjoy time with caring volunteers and other foster children. In-person respite events are offered in partnership with the local churches who offer their facilities for free to us.