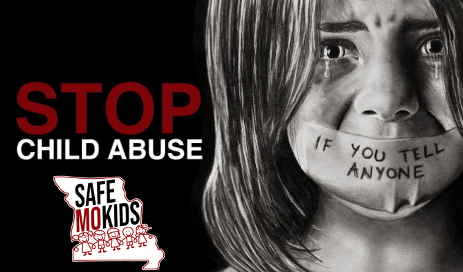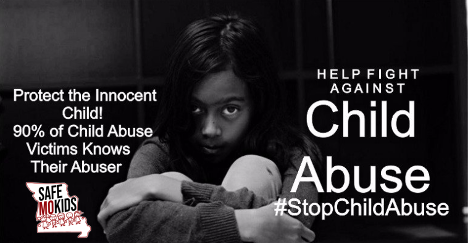 Childhood sexual abuse is an epidemic with 1 in 6 children being sexually abused before the age of 18. Live 2 Give Hope is joining the fight against childhood sexual abuse, the largest issue facing children today.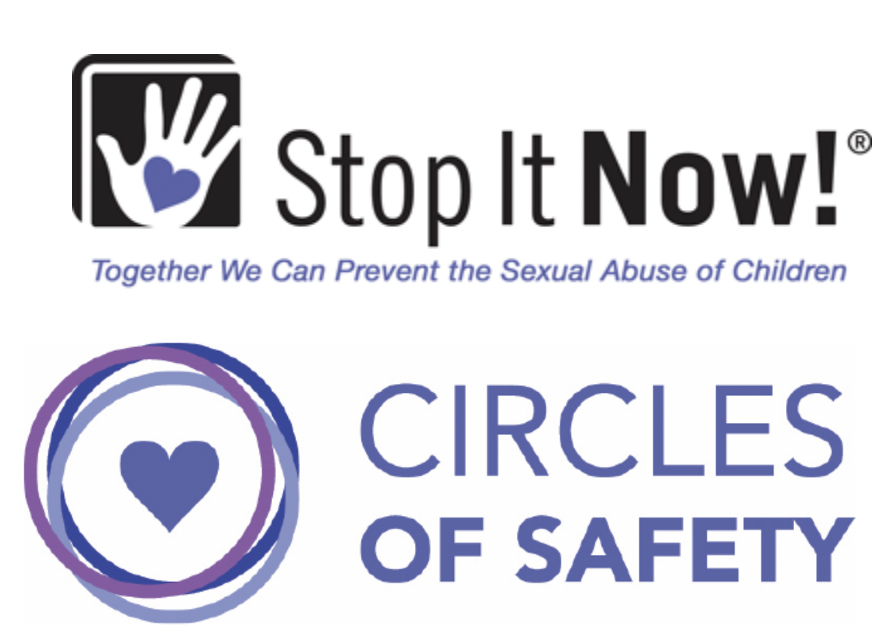 Child Sexual Abuse Prevention Training
Together we can prevent the sexual abuse of children. Safe MO Kids offers Circles of Safety: Awareness to Action prevention training from Stop It Now!
This free training is available to groups and individuals in either a 1-Hour condensed or 6.5-Hour comprehensive training. Many local organizations have been trained to prevent child sexual abuse including Parents as Teachers, GOCAPS Students, Hillcrest Baptist Church, Family Facets, Great Circle, & Children's Division.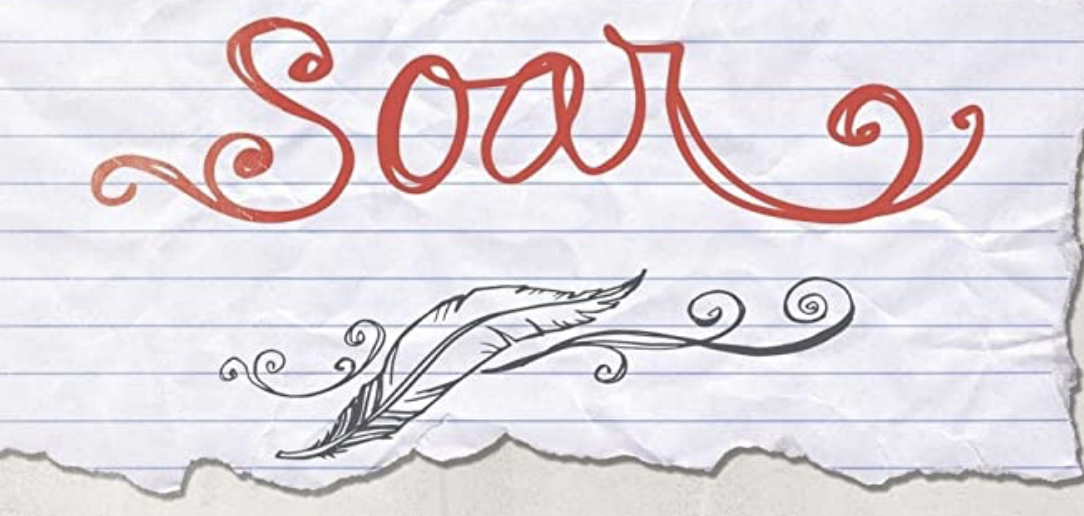 Support Groups
SOAR, a support and recovery group for adult female survivors of sexual trauma. This group is intended for survivors who want to go deeper in their healing process, as well as in their relationship with God and others.
Participants will read Hush: Moving from Silence to Healing after Childhood Sexual Abuse, work through its workbook companion, SOAR, and then meet for weekly for 8 weeks for group discussion.
The materials and group are free of charge, but donations are appreciated. SOAR is an excellent into to healing and can be completed in combination with the Victim 2 Victim Retreat.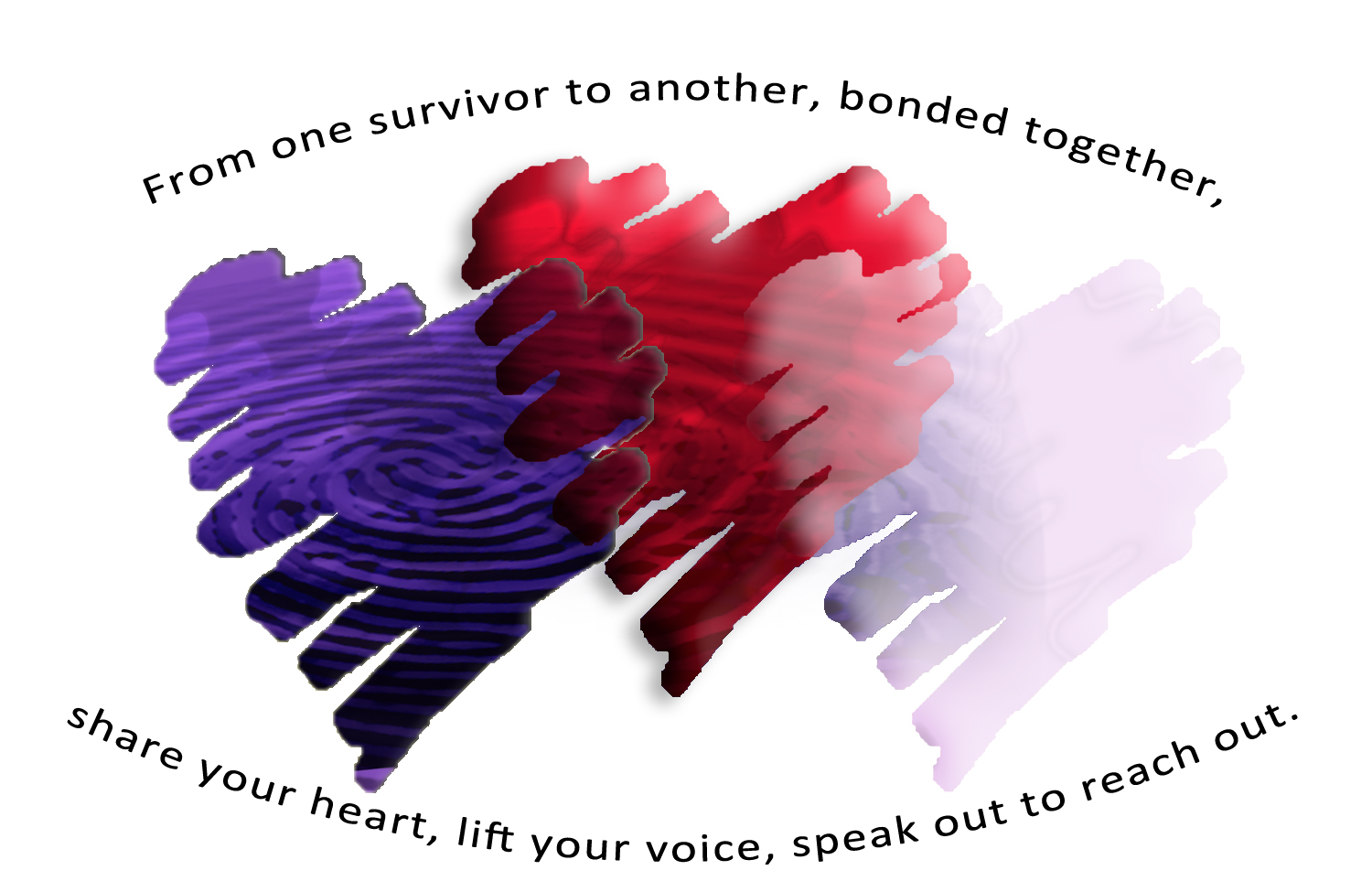 H-E-A-R-T Victim 2 Victim Retreat
This 5 day 4 night retreat was designed for adult female victims of sexual assault to encourage them on their path to healing and to speak out about their experiences & ultimately to help other victims on also find healing.
The retreat was created by H-E-A-R-T Inc. (Hope Exists After Rape Trauma) founder Debbie Smith in 2010. Retreats are held twice annually in North Carolina and once annually in Missouri. The retreats are free of charge and you can find more information and apply by clicking the link below.
"Does this strong feeling of worthlessness ever go away?"  That was the bottom line, I felt worthless!  "I don't want to continue living like this."  Given that statement there are two options; stop living or change 'this'.  Years of hiding behind secrecy, blame, guilt, shame – – it had to change ….. and it has thanks to the H-E-A-R-T victim to victim retreat.
The retreat; five days of being surrounded within a group of fantastic ladies who have all suffered sexual trauma, participants and coaches alike, in their lives.  This commonality formed an instant bond, allowing for open discussions without fear of judgment and away from those sincerely wanting to help who could only do so much since they had not experienced such trauma.  The sound teaching on common emotions including fear, guilt, shame, depression with impromptu interactive discussions and connecting activities was priceless.  While the stories varied the common thread was powerful and each of us was able to help the others in the time we spent together.
For me the retreat was a turning point in my recovery!  Yes, the feeling of worthlessness is going away!! The two most important dates in your life are the day you were born and the day you figured out why.
As difficult as it was for my brain to accept driving 800+ miles to spend 5 nights with absolute strangers talking about some of the most traumatic events of my life, I knew in my heart I was meant to be in that very place with those exact people.  I had spent the past two decades living behind an emotional fortress designed to not only keep people out, but to also keep my feelings in.  That all changed the day I showed up at the H-E-A-R-T V2V retreat.  There was an instant connection that I did not fully understand at the time, but it emerged because everyone at the retreat KNEW why I was there and/or had their own similar story. I no longer felt alone AND, for the first time, I had a sense of belonging. That was the first of MANY steps on my healing journey. 
I cannot thank Debbie enough for the time she spent with me, encouraging me to continue the work and expand my growth.  She always knew what buttons to push, and she always pushed them with love.  Two years later, I am excited at the prospect of returning to the Retreat as a Coach and being part of such an amazing group of people doing extraordinary work. My life was forever changed by the V2V retreats.  For that, I am eternally grateful.
DO YOU HAVE ITEMS TO DONATE?
Click the link below for a list of needed items and how you can get them to children in need.