Paving the Way is a free program for older youth ages 15+ that provides much needed education, resources and life skills including driver's education, financial fundamentals, culinary skills, home management, career readiness & teen safety. Priority is given to foster, kinship, guardianship & adoptive youth. This program also assists these youth with obtaining their birth certificate, driver's permit and driver's license.
Paving the Way also assists with transportation related expenses pertaining to employment through the grant Let's Get To Work! from the Community Foundation of the Ozarks.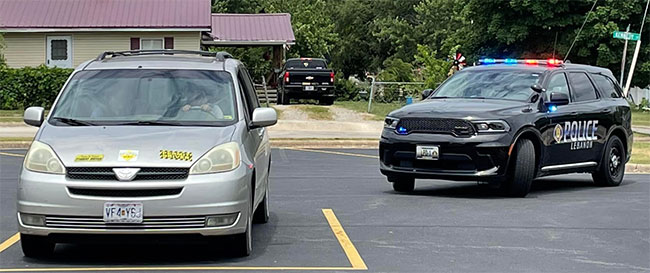 Driver's Education
Students will receive 15 hours of driver training in a classroom using the AAA How to Drive curriculum in addition to 6.75 hours behind the wheel & 6.75 hours of observable drive time with a state certified driver instructor. The course also includes 3 hours of vehicle maintenance education.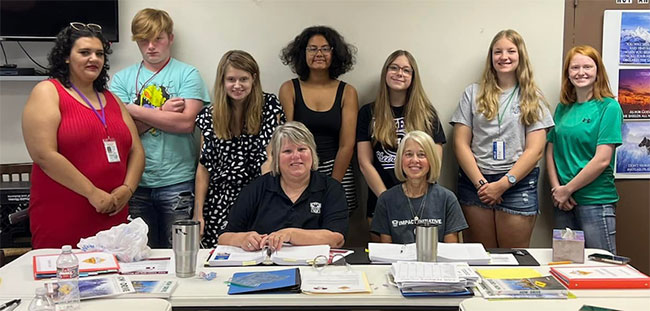 Financial Fundamentals
Each student will receive 12 hours of financial education through the proven course of Keys to Financial Fundamentals by the Annie E. Casey Foundation curriculum and receive 1/2 credit from Lebanon R-III for personal finance upon successfully passing the final exam.

Cooking Classes
Cooking is a vital skills for young adults to reduce expenses in going out to eat and ensure healthy nutrition. Students are taught safe food handing processes, nutrition information, and basic cooking and preparation skills including using an oven, stove top, grill (gas & propane), knives, slow cooker, blender & more!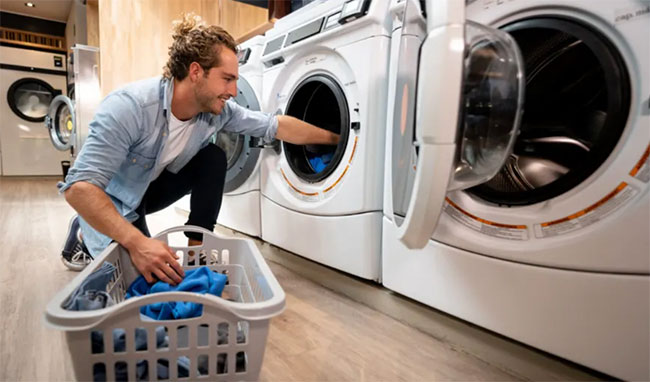 Home Management
Many foster youth age out of foster care with little to no basic life skills including how to clean, do laundry, take care of a yard, address envelopes, or general life management skills.  These and many other are addressed through Paving the Way.
Ready to learn the skills needed to be a successful adult?
Join the Paving the Way graduating class of 2024! Registration is now open & space is limited.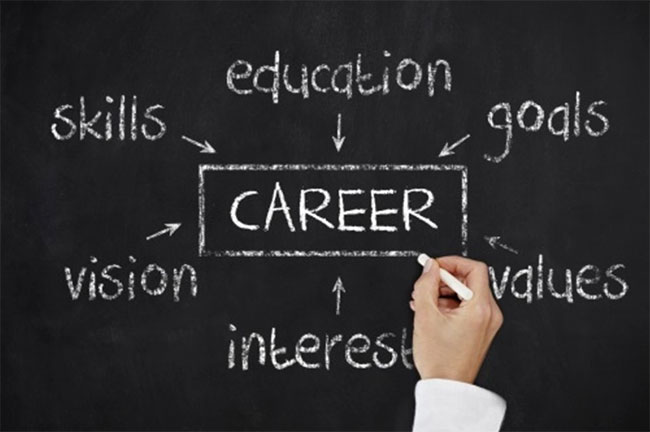 Career Readiness & Exploration
Only 3% of foster or former foster youth go on to attend post-secondary education or training. Paving the Way provides an overview of various career fields and options for youth which don't have to include a 4-year degree.

Let's Get to Work Fund
Reducing transportation barriers to employment is the goal of the the Let's Get to Work Fund, supported by funding from the Community Foundation of the Ozarks and gifts from David and Stacey O'Reilly, the O'Reilly Charity Golf Classic Fund, Bass Pro Shops, the Musgrave Foundation and private donors.
$30,000 for Transportation Expenses to Support Community Members
Live 2 Give Hope was honored to distribute a total of $30,000 for various transportation related expenses to dozens of community members over 2022-2023 thanks to the Let's Get to Work Fund including:
$15,000 for Auto Repairs
$7500 for Tires
$4800 for Title Work & Registration
$2300 for Fuel
$400 for Cab Rides
Currently there are no funds available for this program at this time. 
Interested in becoming a Host Family?
Many students come from across the state of Missouri and require a place to stay during the two-week course.
Live 2 Give Hope's Paving the Way Program is looking for host families the driver training program for two-weeks each June. We rely on dedicated families in the Lebanon area to provide students with a home away from home during this training program.
Expectations of a Host Family
Provide student with clean, safe home (bedroom, bed, bathroom, laundry access)
Have food available for student, including daily dinners
Provide student with clear household rules and expectations
Communicate with student and training staff if issues arise
Provide transportation to & from class Monday – Friday 9am – 5pm located at Live 2 Give Hope Center 22994 Professional Drive, Lebanon, MO 65536
Expectations of Paving the Way Students
Be respectful and appreciative to their hosts
Keep their room and personal space in a clean and orderly fashion
Provide their own health and personal care items
Minimize noise level of activities, including comings and goings, as to not disturb others in the house
Pay for their own expenses outside the home (restaurant meals, shopping other than groceries)
Other expectations as desired by Host Family
I cannot thank you enough for this opportunity for kids! My daughter benefited so much from this program and I feel much safer with her on the road now. Thank you again!
This is an Awesome Program!!!!
DO YOU HAVE ITEMS TO DONATE?
Click the link below for a list of needed items and how you can get them to children in need.