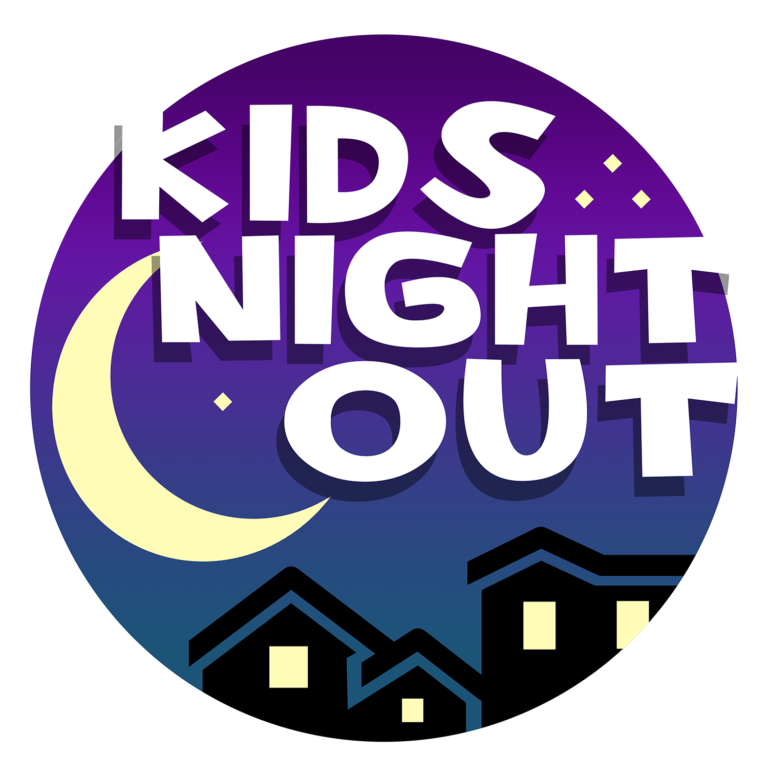 Kids' Night Out is a monthly respite program for foster families including foster, adoptive, guardianship, kinship and any biological children in the families. Kids' Night Out serves over 125 families & 350 children annually.
These events rotate between the following:
Family Activities: Family fun activities like ice skating, miniature golf, Fritz's Adventure, hayrides & pumpkin carving, pool parties & more!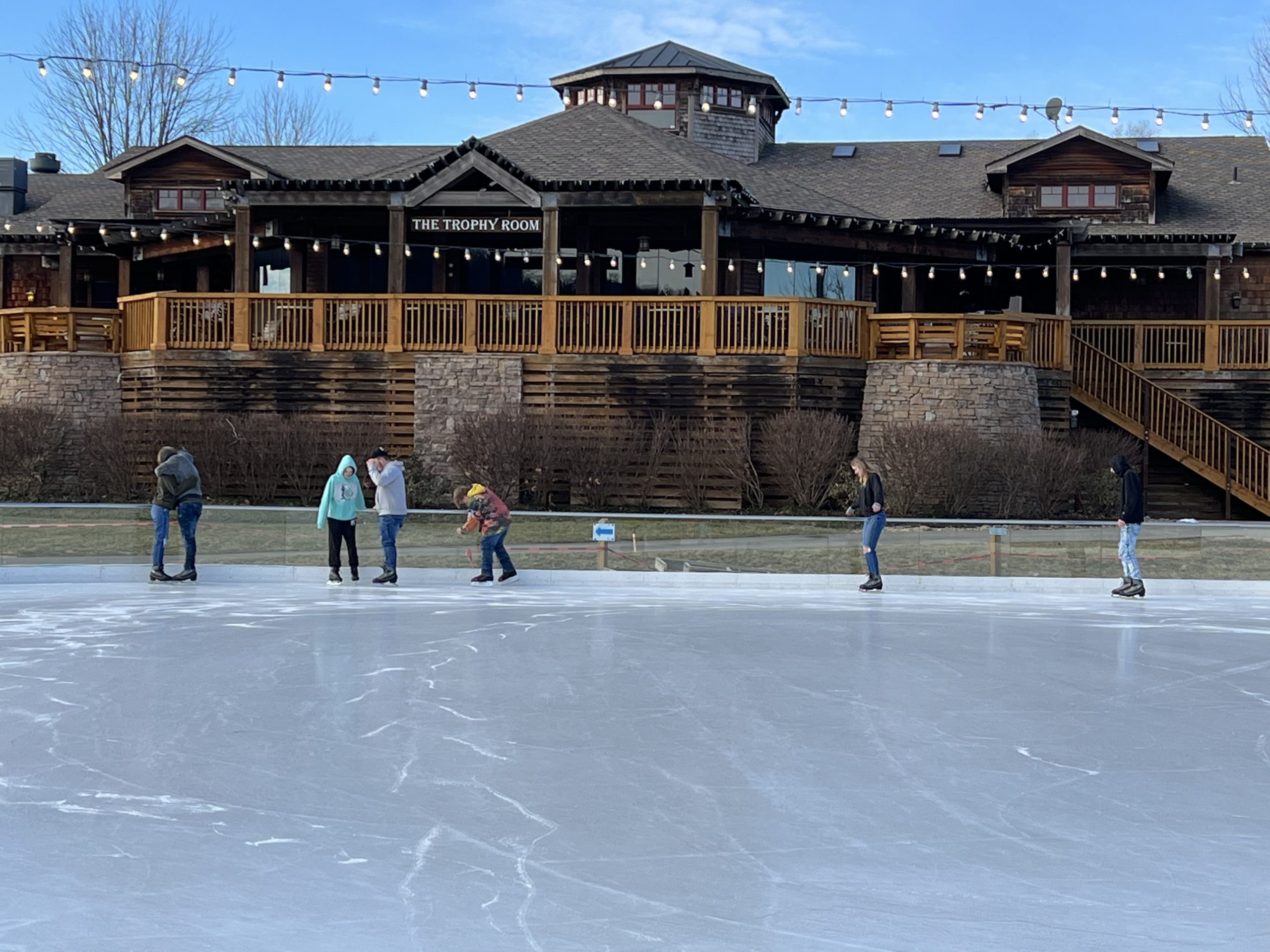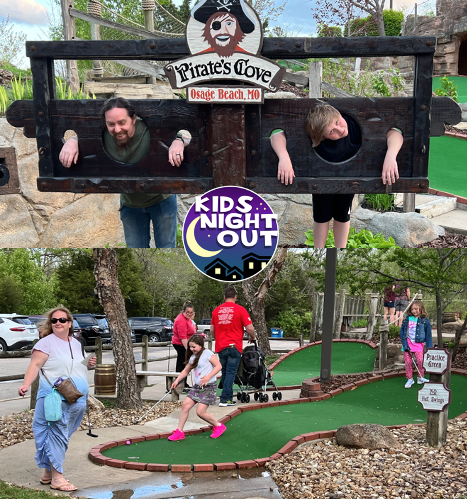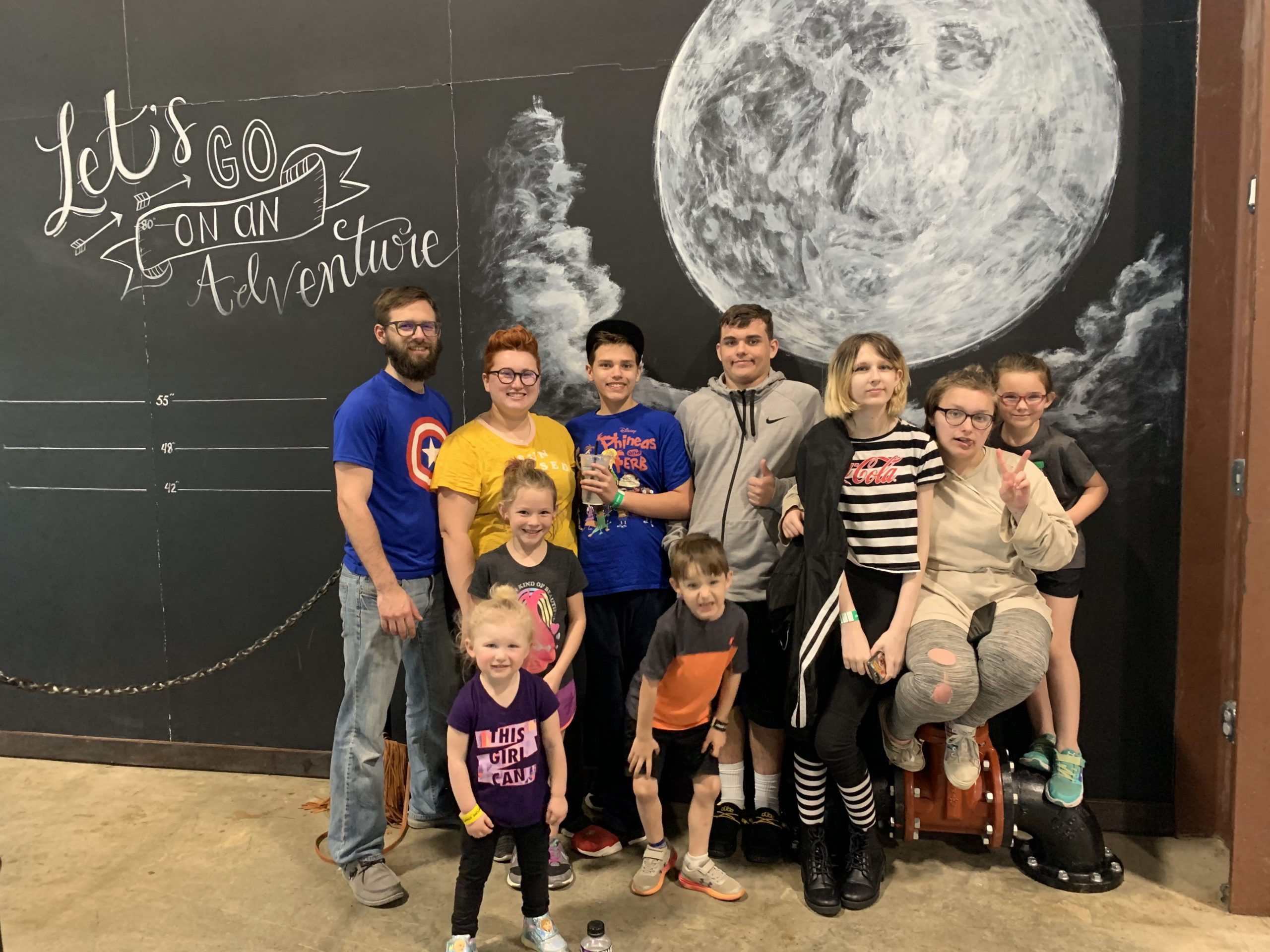 Take-Home Packs: Activity packs for children & families and encourage family bonding while being mindful of those who wish to social distance due to COVID-19. These packs also include family hygiene & cleaning items to relieve some of the financial burden from the families.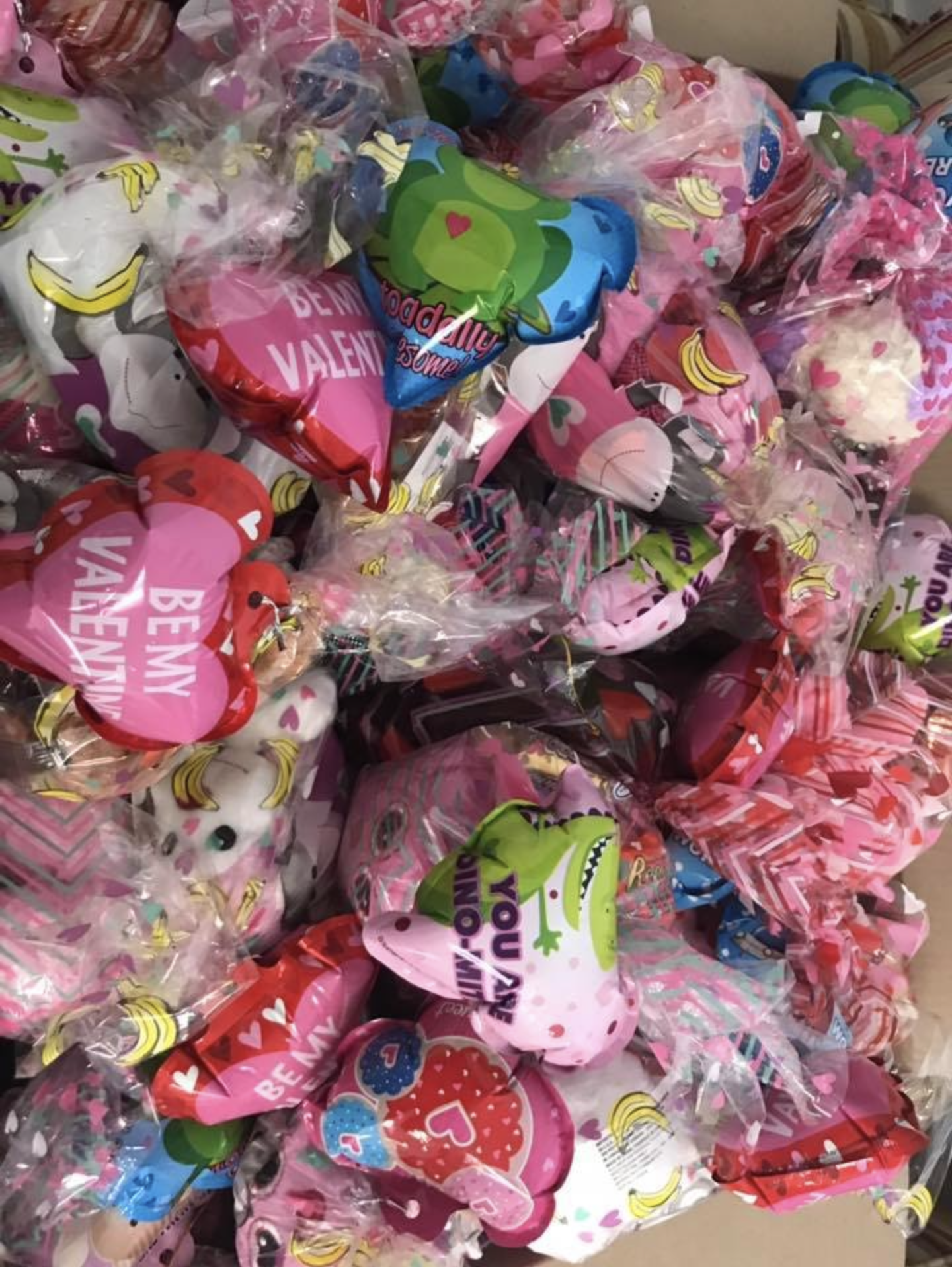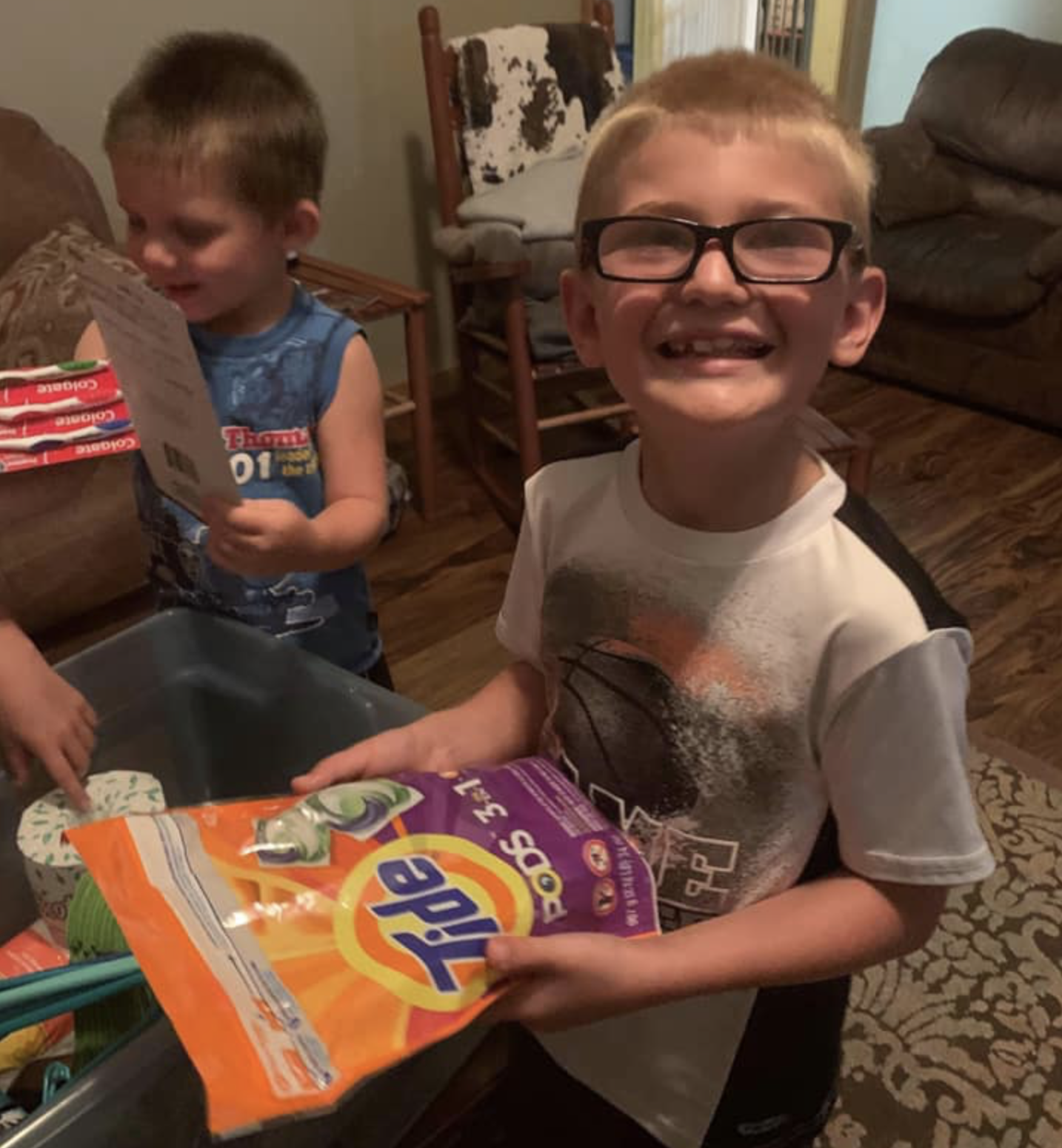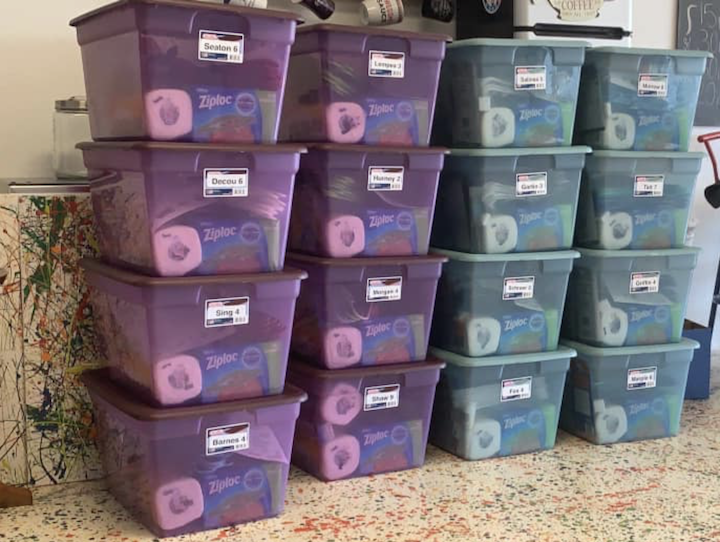 In-Person Drop Off Events: Offer a much needed 4-hour break to foster parents by allowing them to enjoy an evening to themselves while their children enjoy time with caring volunteers and other foster children. In-person respite events are offered at the Live 2 Give Hope Center and volunteers are always needed for these events. Dinner is served to volunteers & children attending these respite events.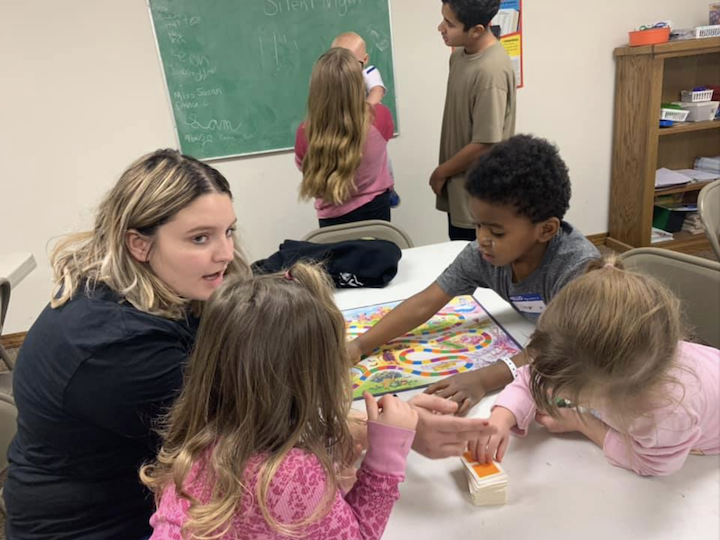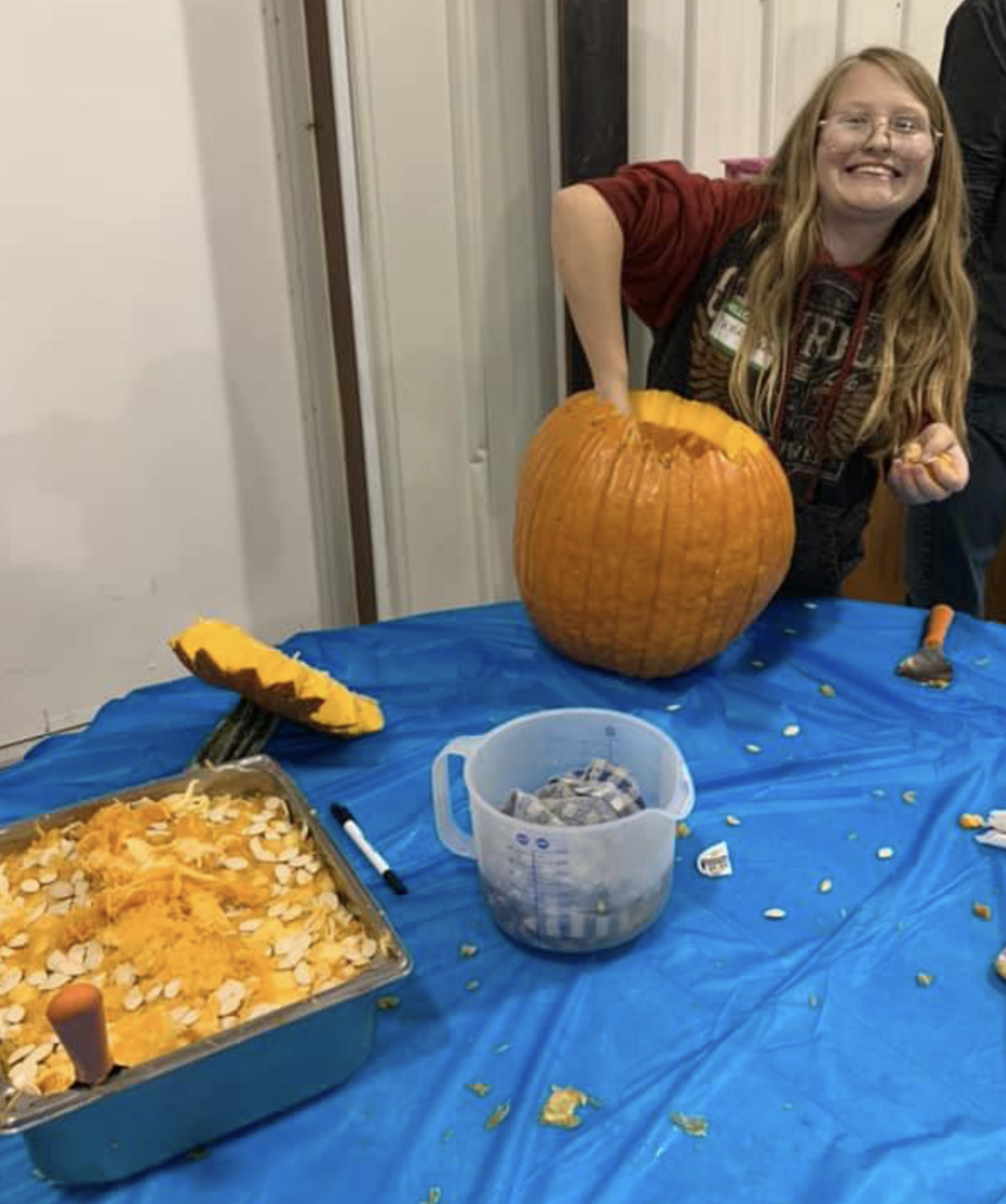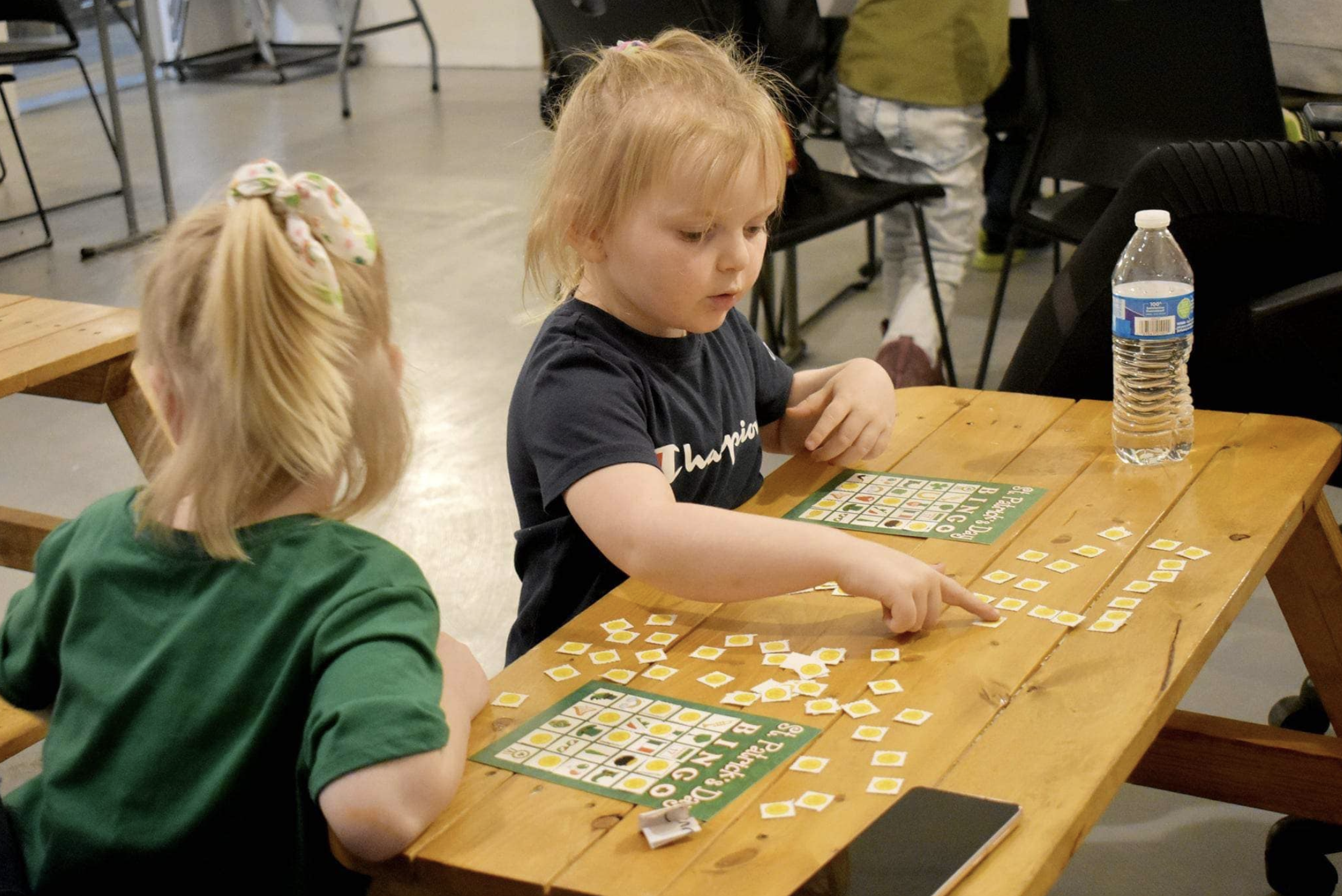 Register Now for a Gratitude Take-Home Pack filled with games, treats & more family fun to pick up between November 13-16.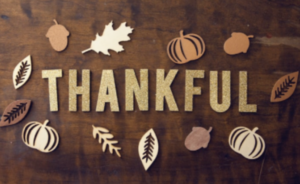 Join us Saturday, December 2 from 10AM-1PM for our Christmas Party & Shopping Event.  Enjoy cookie decorating, photos with Santa, and shopping for new toys, clothes & gifts for the kiddos! Register Now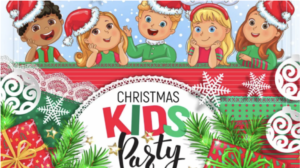 You can also register for a Christmas mini photo shoot during the Christmas Party. Limited spots available.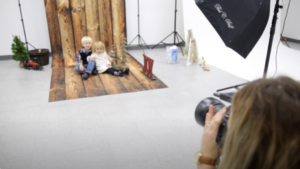 DO YOU HAVE ITEMS TO DONATE?
Click the link below for a list of needed items and how you can get them to children in need.