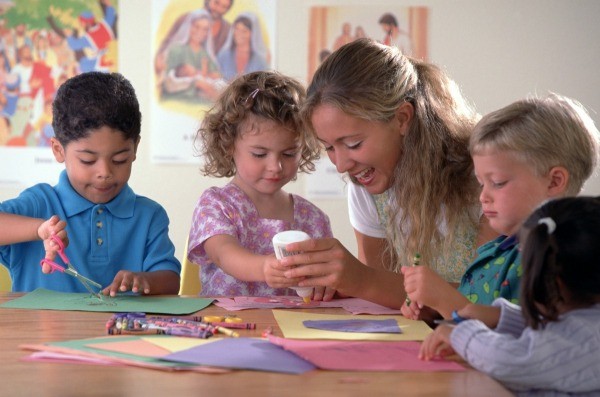 Live2Give Hope provides monthly respite events for local foster parents, including guardianship and kinship placements, as well as for bio and adopted kids in the family.
These events provide 4 hours of entertainment for foster kids, including crafts, food, games, and more, allowing parents and guardians a little respite for shopping, date nights, or just a little extra sleep. 
Each event is staffed with background-checked volunteers. 
Registration links will be provided for each event as it draws near. Registration prior to the event is required.